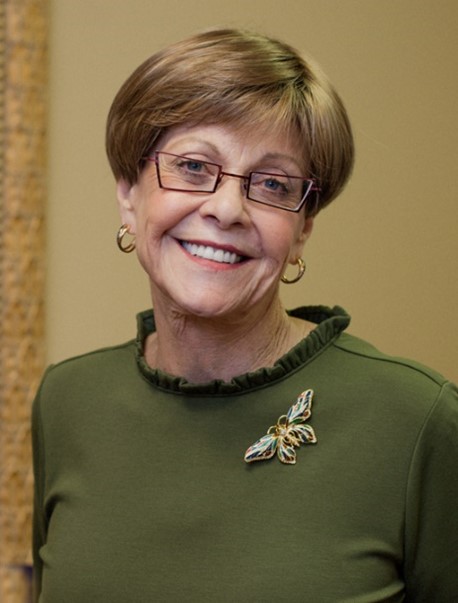 NIA President & Treasurer
Patricia Meidell grew up in Idaho. She got a BS from ISU and MA from NAU. She taught high school for 17 years. As a Certified Financial Planner, she opened her own financial planning firm. She moved her family to Reno in l992. She and her son still work together at American Wealth Management.
As a member of the Church of Jesus Christ of Latter-Day Saints, Pat has held various positions. Currently, she serves as associate director in Public Affairs/ Communications. In this capacity, she became involved in interfaith, representing her Church and serving the interfaith community.
She actively served as President of the Nevada Interfaith Association from 2017-2020. She currently serves on the Board of Directors and as treasurer. Pat also serves on the Renown Foundation Board and was instrumental in creating the Interfaith Spiritual Center at Renown. Pat initiated the NIA Youth Conference in 2018.
Pat loves to read, garden, and, best of all, be a grandmother to her grandchildren.